We are now one of the first official partners of Pantum, a brand that is a complete novelty on the Czech and Slovak market. This relatively young company will probably not be so well known to most of you, so we are very happy to introduce Pantum to you today.
How does the new company want to attract attention and build trust?
 Pantum's slogan says: "Pantum - a new era of printing". This company is a specialist producer of mainly laser printers, laser multifunction printers and of course toner cartridges. Despite the fact that they are just entering the Czech and Slovak market, don't be fooled - they have actually had a much longer experience. Pantum was founded in 2000 and launched its first laser printer in 2010 to great success. So impressing shouldn't be that difficult, right? So what is it that most defines their products?
The advantages of Pantum products:
Great price affordability
Very low failure rate and reliability
Eco-friendly
High quality service and printing solutions
Easy to operate their devices
Very favourable operating costs
Pleasantly compact dimensions
Absolutely sufficient equipment
High stability of the device
Easy installation of drivers in a so-called "one-step" process
 During their time in the market, Pantum have also introduced their versatile products including new colour laser single-purpose printers and colour laser multifunction printers.
Laser printers and multifunction laser printers Pantum
In our offer you can find, for example, the Pantum M6500NW black and white laser multifunction, which provides 4 types of layout and an auto-correction function. It is easy to use and the copying effect is clear and neat. The Pantum M6500NW printer allows wireless printing via Wi-Fi interface and will look very elegant in your office as well as home. However, it is also suitable for healthcare, e-commerce, logistics companies, retail stores, and more.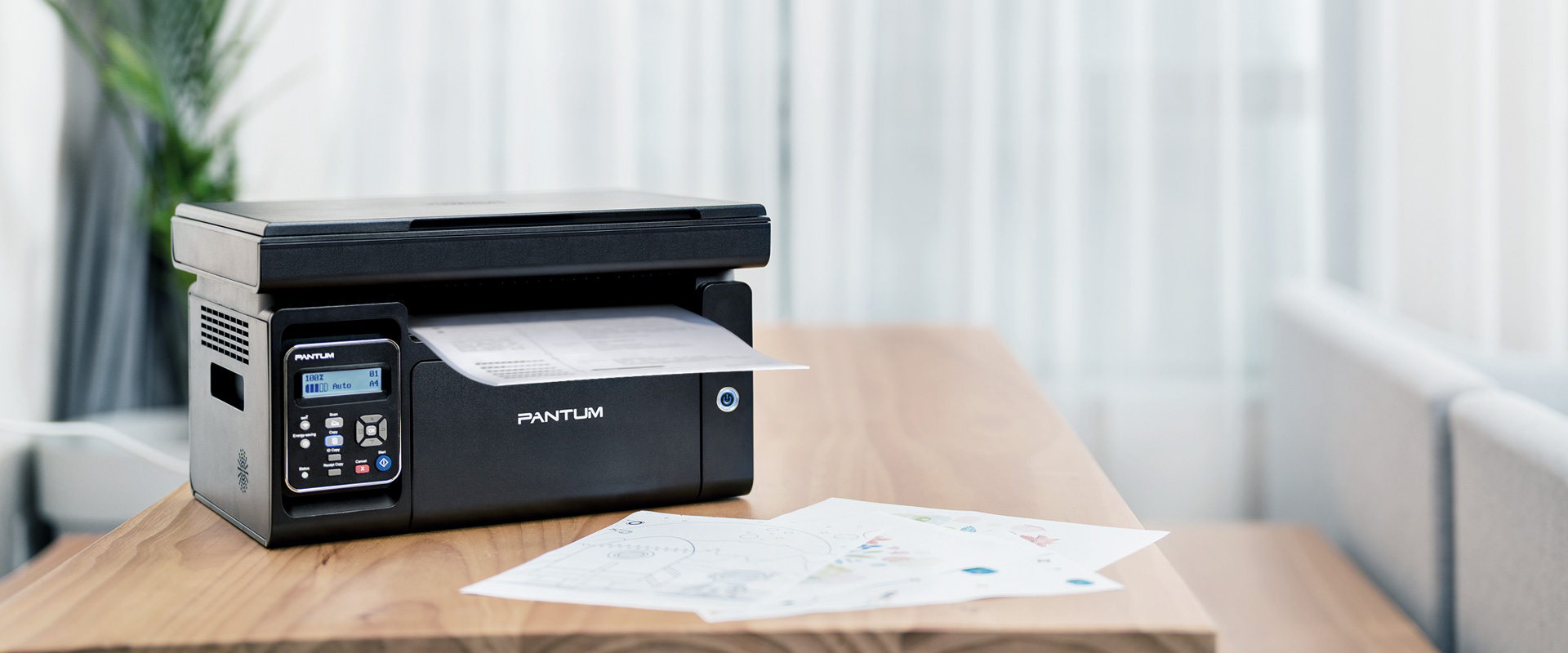 From Pantum laser printers, you will also find in our portfolio the P3305DW, which has a simple but very modern design in white with grey accents. This laser printer is more suitable for small to medium sized businesses. However, you can also use its potential in a larger household for personal purposes.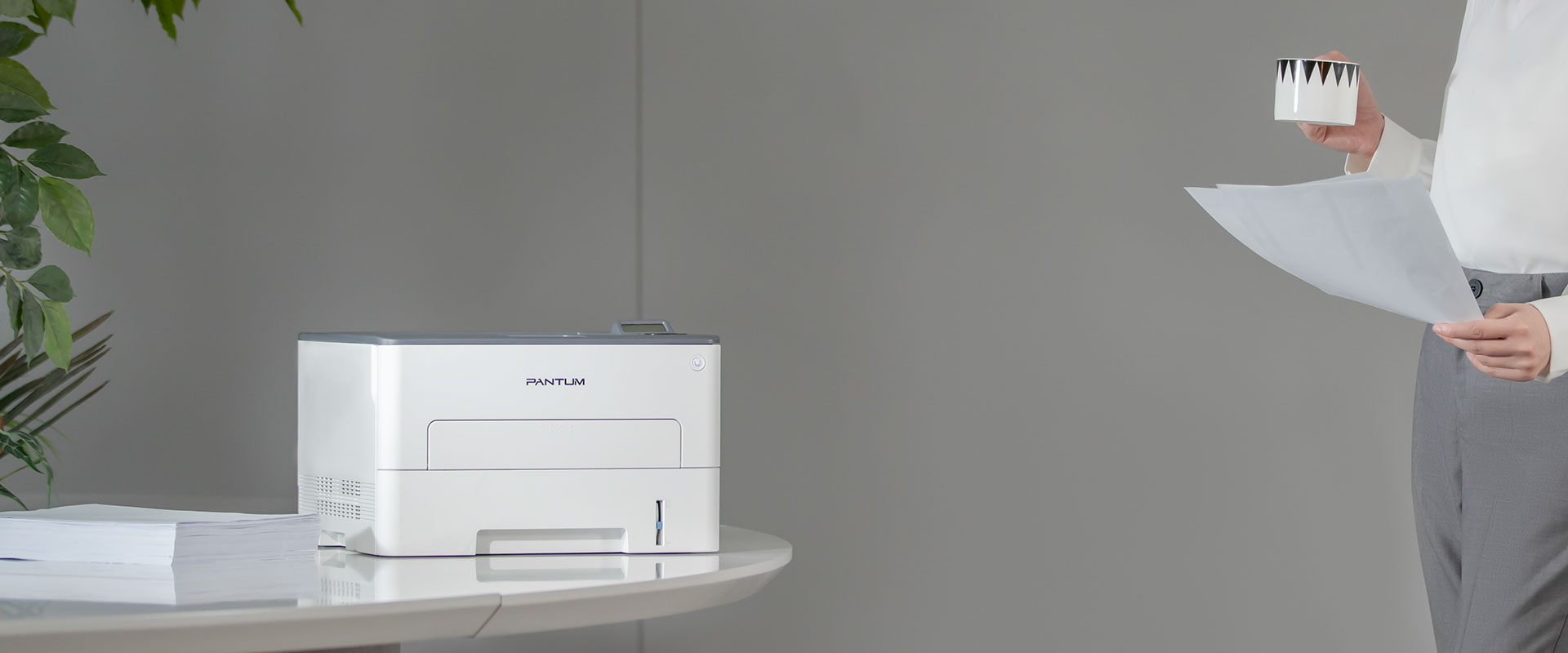 The Pantum P3305DW excels in simplicity of use, optimal functionality, fast start-up, network interface, speed, but MOST importantly, lower printing costs. It also features duplex printing and, as with the M6500NW multifunction, supports wireless printing via Wi-Fi or NFC using a LAN interface. And let's face it, that's a much-required feature for printers today.
You can also read why and how to do it on our blog under the title: "Demand for direct printing from mobile is on the rise. Do you know how to handle it?".
What about the consumables?
With Pantum toners, you can print everything you need easily and in professional quality.
Again, the key thing that Pantum prides itself on is the low failure rate that their toner cartridges are also characterised by. After all, they have been making them for over 10 years. In fact, cartridge failure happens less than 0.5% of the time. In addition, Pantum has a vision to unify printer cartridge compatibility so that at least most Pantum printers use one type of toner cartridge, which would certainly be a big plus.

TIP: What is toner?

We believe that Pantum laser printers and laser multifunction printers will be a great choice for you!